The Silo 800L above ground tank is one of the newest additions to our water tank range.
Our 800L Silo tank is a great option if you're looking to start collecting rainwater on a small scale. Thanks to its cylindrical space-saving design, it's perfect for urban dwellers short on space. If you decide to increase your storage capacity later, Silo can effortlessly join together to suit your requirements.


Dimensions
1970mm high x 770mm wide. A single Silo holds 800L of water!
Features
Perfect for combined attenuation and retention setup
Tank grade plastic
Built-in leaf strainer and lid unit
Includes one tap and bungs
1 x 15mm BSP fitting at bucket height for a tap
2 x 32mm BSP fittings at the base for the tank to tank, and tank to pump connection
10-year warranty
For tank and delivery prices, please
contact us
.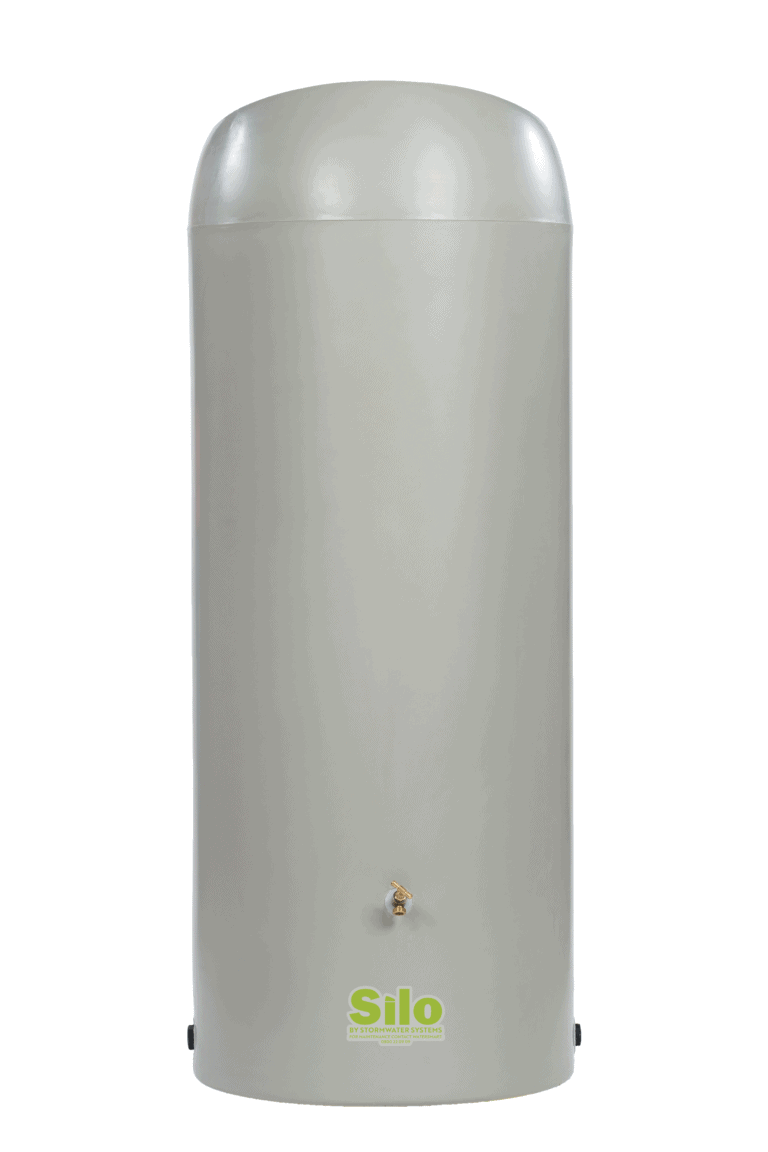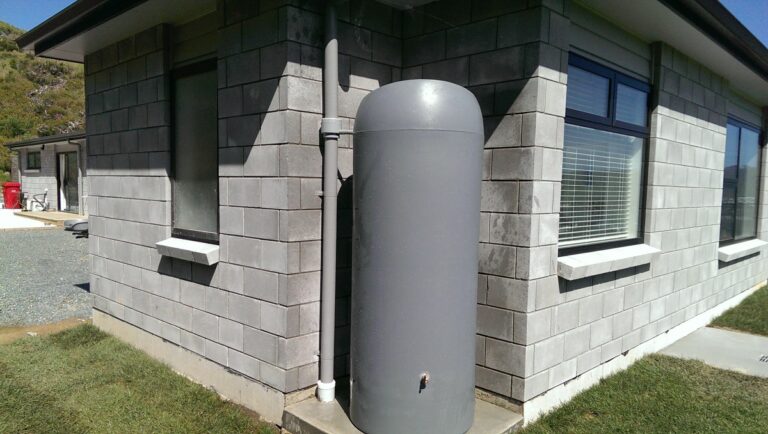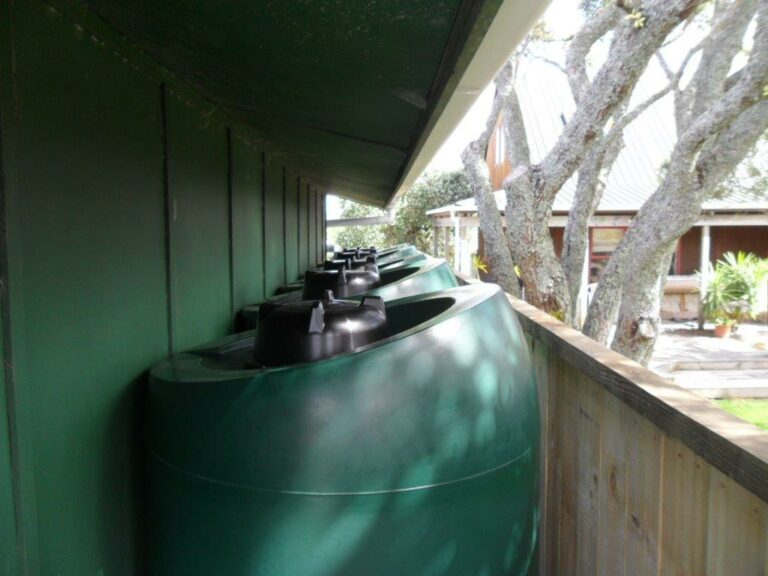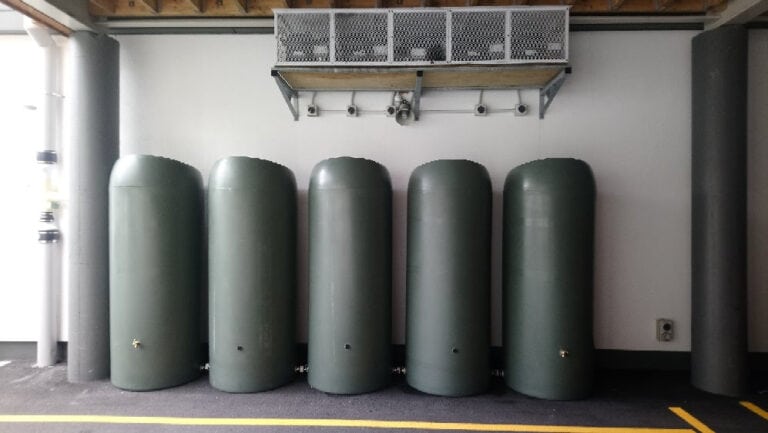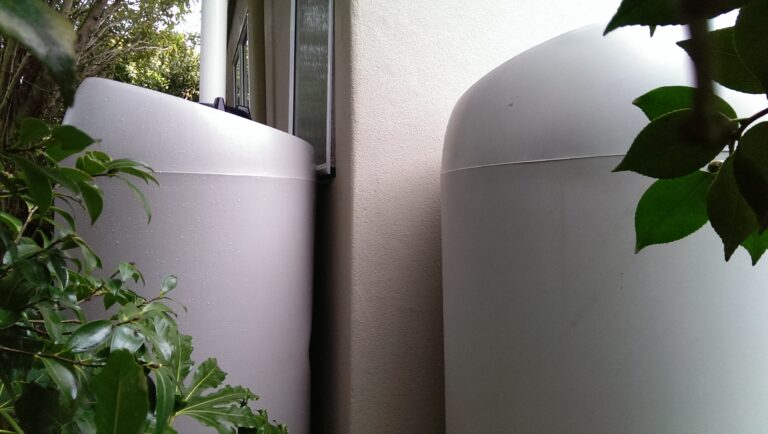 Birch Grey colour kept as stock. Other colours are available on request. 
Why Choose A Silo Above Ground Tank

One of the easiest water tanks to install – simple connection to an existing downpipe.

Seamlessly join together individual 800L tanks to create a series of Silo's to your storage requirement. 

One of the tallest, slimmest above-ground tanks with a diameter of 770mm.
A single above ground tanks Silo holds 1,000L of water! Equivalent to four-days water supply for the average household. You can have as many tanks as your property can accommodate, and your roof can fill.

A quality product internationally recognised as the most appropriate grade for New Zealand's harsh conditions.

Proudly NZ Made, 10 Year Warranty
Above ground tanks, Silo is made by Kiwi's for Kiwi's. It is designed and manufactured in Penrose, with manufacturing facilities in the Lower North and South Islands.